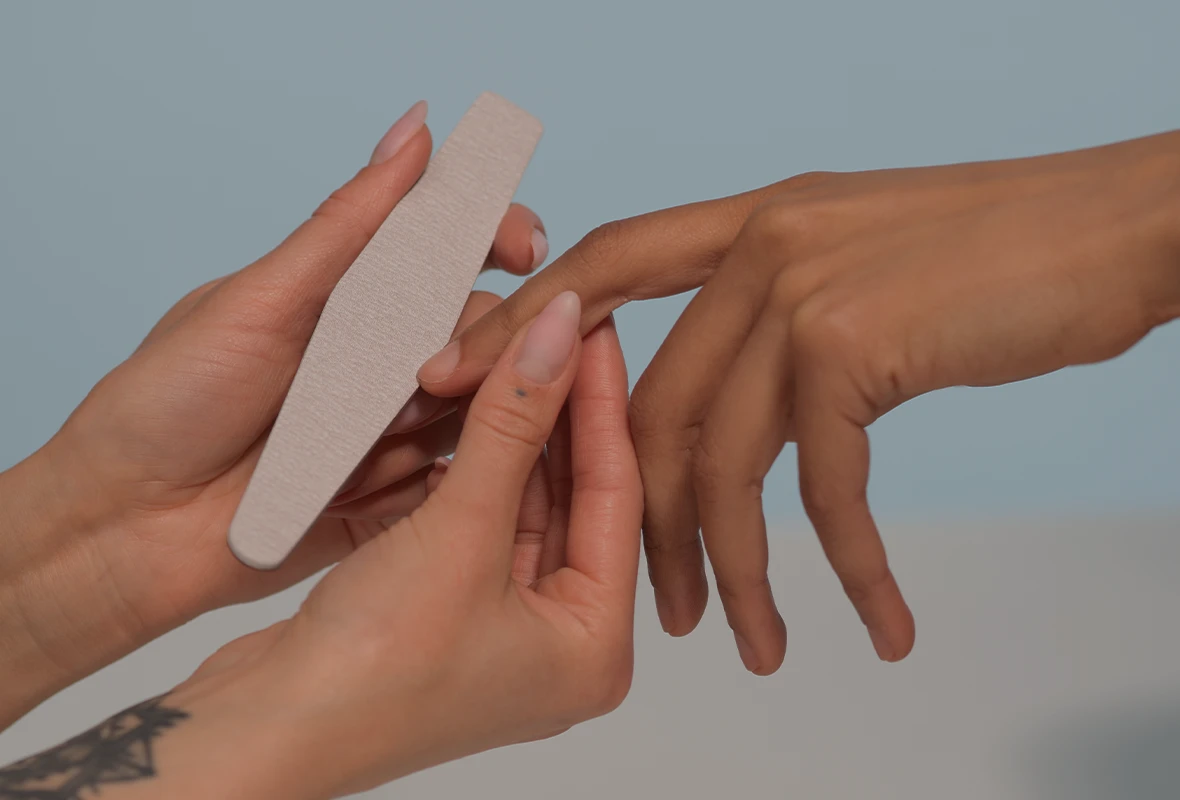 Innovation Central: We're always on the lookout for ways to improve the nail care experience.
Hygiene Obsessed: Cleanliness is our middle name, and we're all about keeping your workspace shine like a Dimond.
Customer Focus: We genuinely care about you and your clients – their satisfaction is our top priority.
Quality Craftsmanship: Our products are crafted with the utmost care and attention to detail.
Trendsetters: We're paving the way for a new era of manicures and pedicures – come along for the ride!
Trust: We're dedicated to creating products that make your job easier and your clients happier.
Quality: No skimping on materials or workmanship – we're all about delivering top-notch products.
Innovation: We're constantly pushing the envelope to bring you the latest and greatest in nail care.
Passion: Our team is fueled by a love for all things nail care, and that energy shines through in everything we do.
Fun: We believe that nail care should be an enjoyable experience for all, and our products reflect that spirit.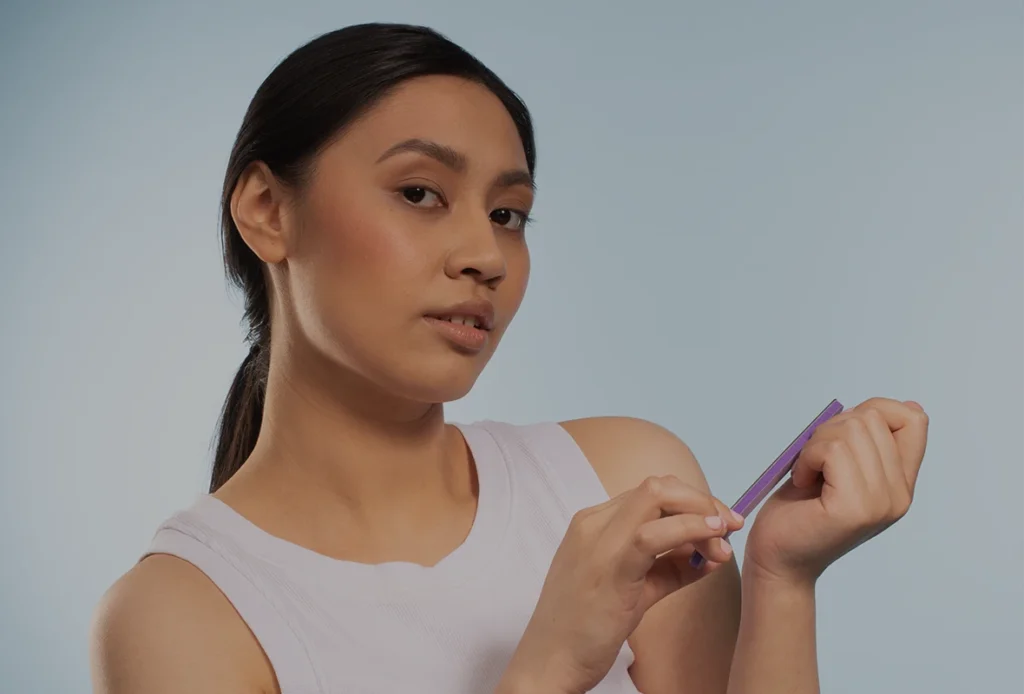 Our AeroTitan material is the secret sauce that makes our products stand out. 
Lightweight, flexible, and durable, our titanium nail file systems are designed to last for years, ensuring optimal hygiene and client satisfaction.